Aurifil
Regular price
Sale price
$43.00 USD
Unit price
per
Sale
Sold out
MODERN SHIRTINGS by Victoria Findlay Wolfe
4 LARGE SPOOLS COTTON 50WT
Colors included:
2021, 2311, 2800, 2615
Code: VF50MSH4
"I adore the idea of repurposing men's shirts into the women's history of quilt making. I also love using soft colors to make a subtle, comforting low volume quilt. My latest collection with Free Spirit fabrics, Modern Shirtings, is taking that idea of low volume prints and making colorful, light patterns for comfort- food kind of quilts. Those are the quilts you want to snuggle up with, be wrapped up in, and have a good book to read all day!" – Victoria Findlay Wolfe
Victoria's Modern Shirtings collection for Aurifil features the same fabulous four neutral spools that you know and love from Lightwork– the perfect addition to your sewing space.
Share
View full details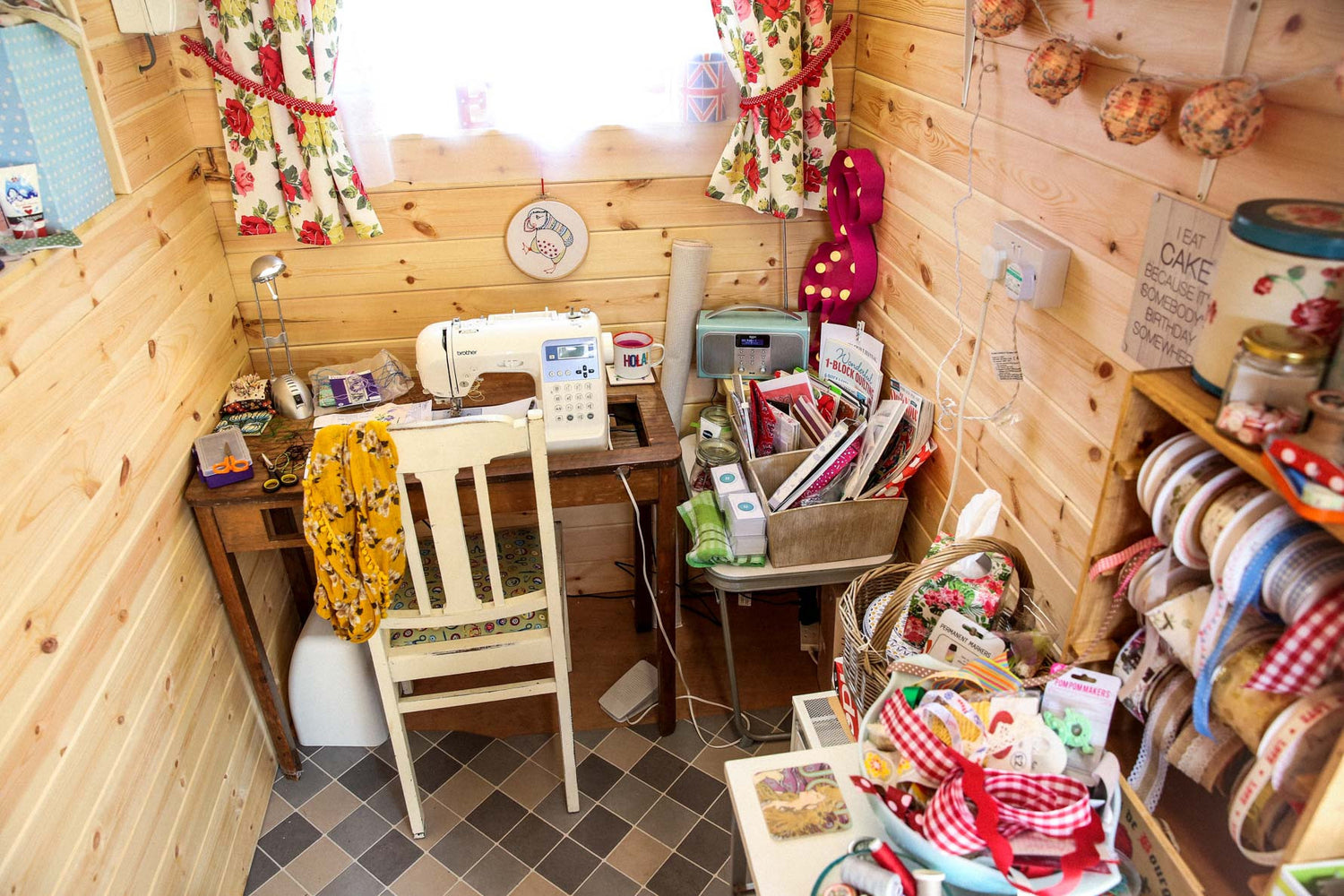 Need Some Inspiration?
Browse our 'Projects' - a handful of simple ideas to get you started. Whether you're a beginner or an experience sewer, sometimes it can be helpful to have an idea to take and develop into a project of your own.
Projects